A Pilgrims Podcast - Cornwall
A Pilgrims Podcast follows the founder of Psyche and Soul, a start-up creative platform for artists and activists, on a pilgrimage through the UK where he visits Community Supported Agriculture Farms, Schools and Religious places to have powerful conversations about our changing world. This particular series focuses on Cornwall!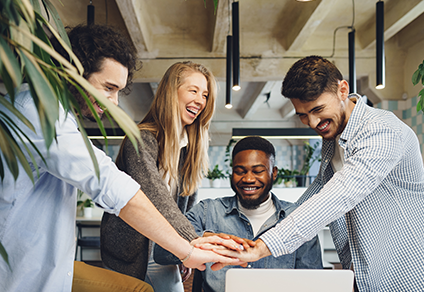 Title
This is the description area. You can write an introduction or add anything you want to tell your audience. This can help listeners better understand your podcast.