A Pilgrims Podcast - Cornwall
A Pilgrims Podcast follows the founder of Psyche and Soul, a start-up creative platform for artists and activists, on a pilgrimage through the UK where he visits Community Supported Agriculture Farms, Schools and Religious places to have powerful conversations about our changing world. This particular series focuses on Cornwall!
Episodes
Tuesday Sep 21, 2021
Tuesday Sep 21, 2021
Episode 3 elevates the voice a powerful young woman, Sophie Carrel, who is on the ground working the land using agroecological principles at Holifield Farm Project, Gweek, Cornwall. Sophie expresses honestly about her journey into getting to where she is today, a journey which I am sure resonates with a majority of us and is ultimately a call to all of us to step out into the world and act in new ways and come together to work towards a better world regardless of what our minds are telling us.  https://www.edenproject.com/ www.psycheandsoul.org https://www.positive.news/ https://communitysupportedagriculture.org.uk/find-csa/ http://holifieldfarmproject.co.uk/ https://tamargrowlocal.org/ https://landworkersalliance.org.uk/  
Thursday Sep 09, 2021
Thursday Sep 09, 2021
This episode looks at how a social mission to feed people becomes the work of the soul at Soul Farm, a CSA near Falmouth. We hear from Laurence, the founder of the project and get an insight into the concept of soulful farming amongst other topics. https://www.soulfarm.co.uk/ https://theecologist.org/2012/dec/07/soil-soul-and-society
Friday Sep 03, 2021
Friday Sep 03, 2021
The first episode introduces Psyche and Soul and the pilgrimage the founder and host is about to embark on. Jake also brings his passion to the table as he discusses his own mission reviving the bridleways in the UK. Www.psycheandsoul.org    Www.brianmarc.com   Www.bhs.org.uk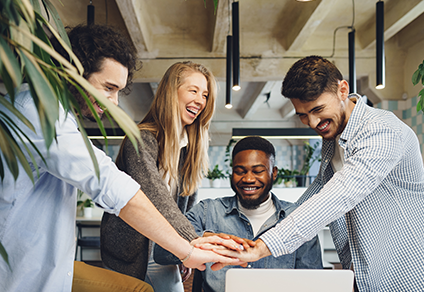 Title
This is the description area. You can write an introduction or add anything you want to tell your audience. This can help listeners better understand your podcast.